Feeing the spirit of 72 Kids.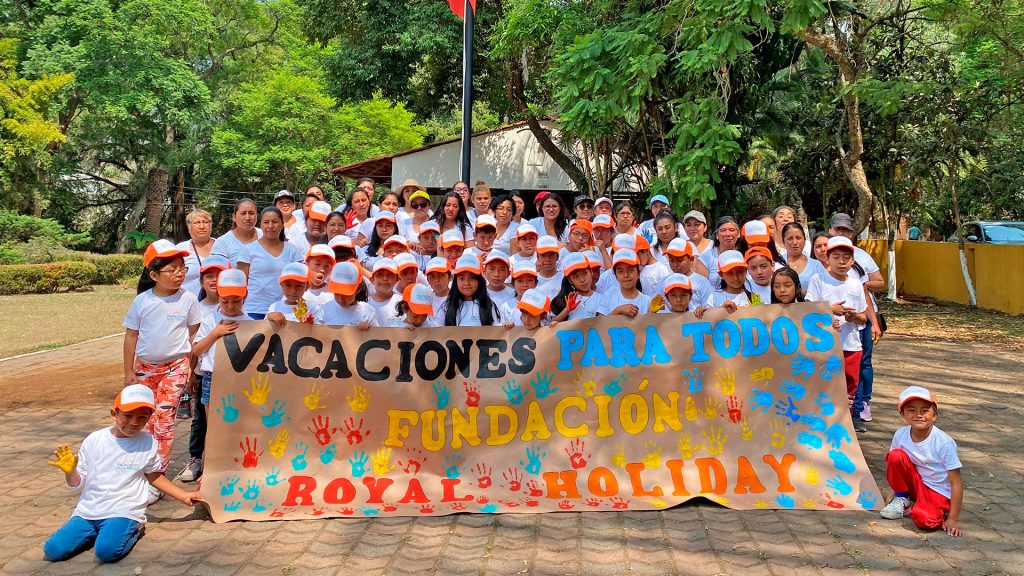 The Royal Holiday Foundation through the Vacations for All project supports the children's right to enjoyment and spreading by creating vacation experiences for the most vulnerable sectors of the Mexican community. On this occasion, the foundation had the privilege of collaborating directly with Comer y Crecer, a nonprofit association that provides food for kids with limited resources. 
72 kids were accompanied by their mothers or grandparents on this amazing trip from Mexico City to Tepoztlan, Morelos, where they enjoyed a three-day camp and were part of fun outdoor activities.
To make sure the kids and parents had fun there was a specialized group of collaborators that developed a fun program filled with activities that helped the kids develop trust, team-building skills, and new motor skills.
The kids were able to defeat their fears by climbing a six feet tall rock climbing wall and diving into a pool with the help of their family members.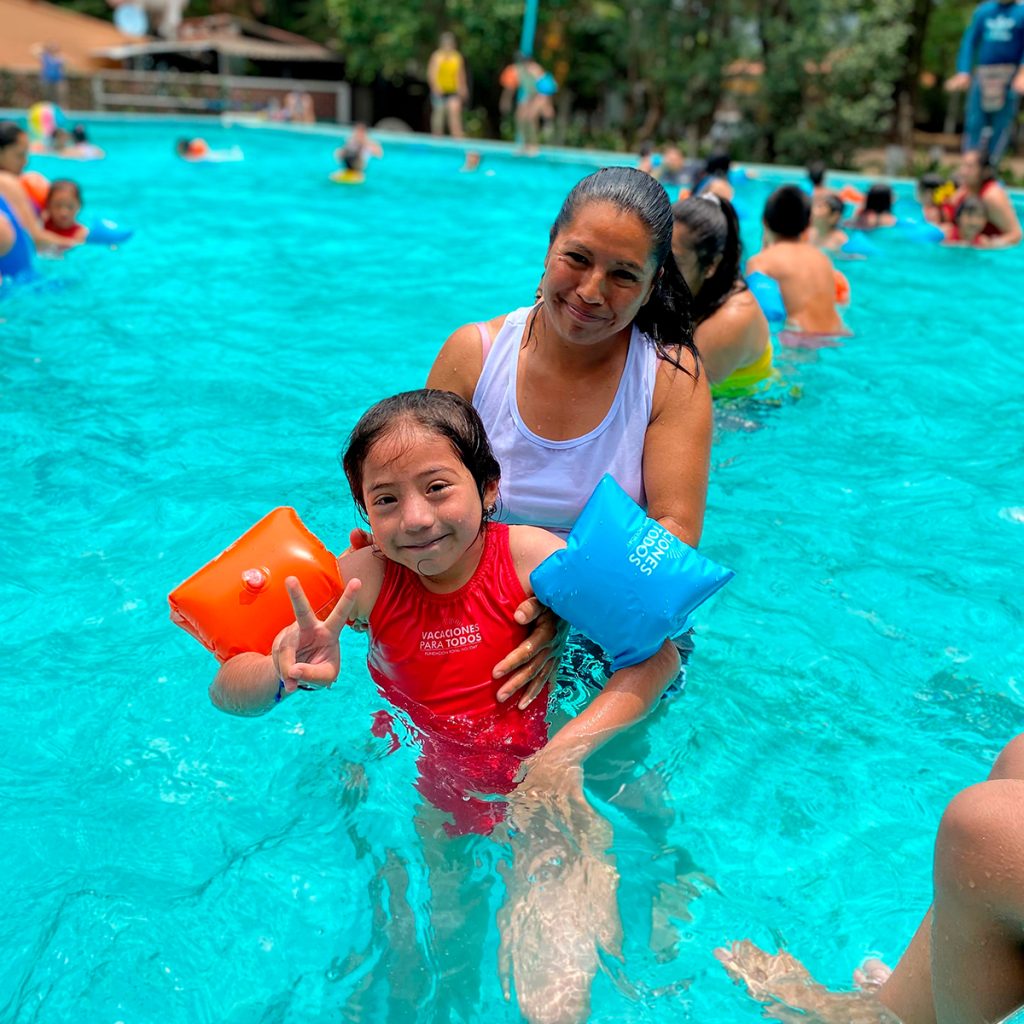 Since one of the main tasks of Comer y Crecer is providing a healthy and appropriate diet for the kids, throughout this experience they were able to keep those healthy meals as well as the activity.
The last night we all circled around the bonfire where we burned marshmallows, we thanked and reflected on the experience, and we sang in a safe environment surrounded by family in friends.
At the Royal Holiday Foundation, we keep creating positive experiences that leave a mark. Thanks to the help of our members, we are sure we can keep these amazing experiences.