108 kids from a vulnerable community in Cancun accompanied by a family member enjoyed an incredible adventure in Xcaret.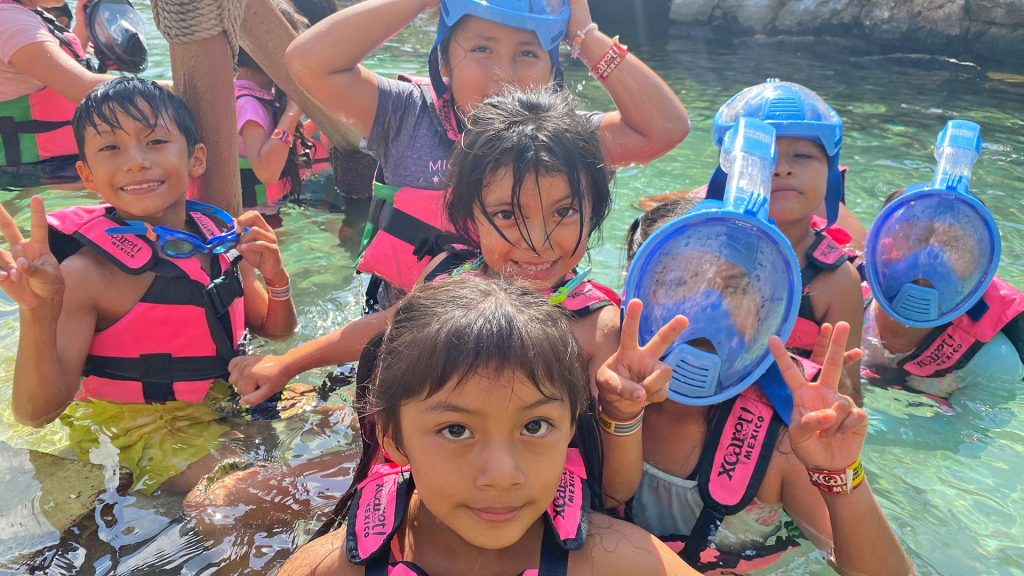 Cancun is one of the most loved regions in Mexico as well as one of the destinations with more ecotourism diversity. Although there are around 1 million locals, a lot of them still don't know all the beautiful things about the place they live in. To help make a change, the Royal Holiday Foundation invited people from the marginalized community, Region 501, to spend a day at the amazing park Xcaret.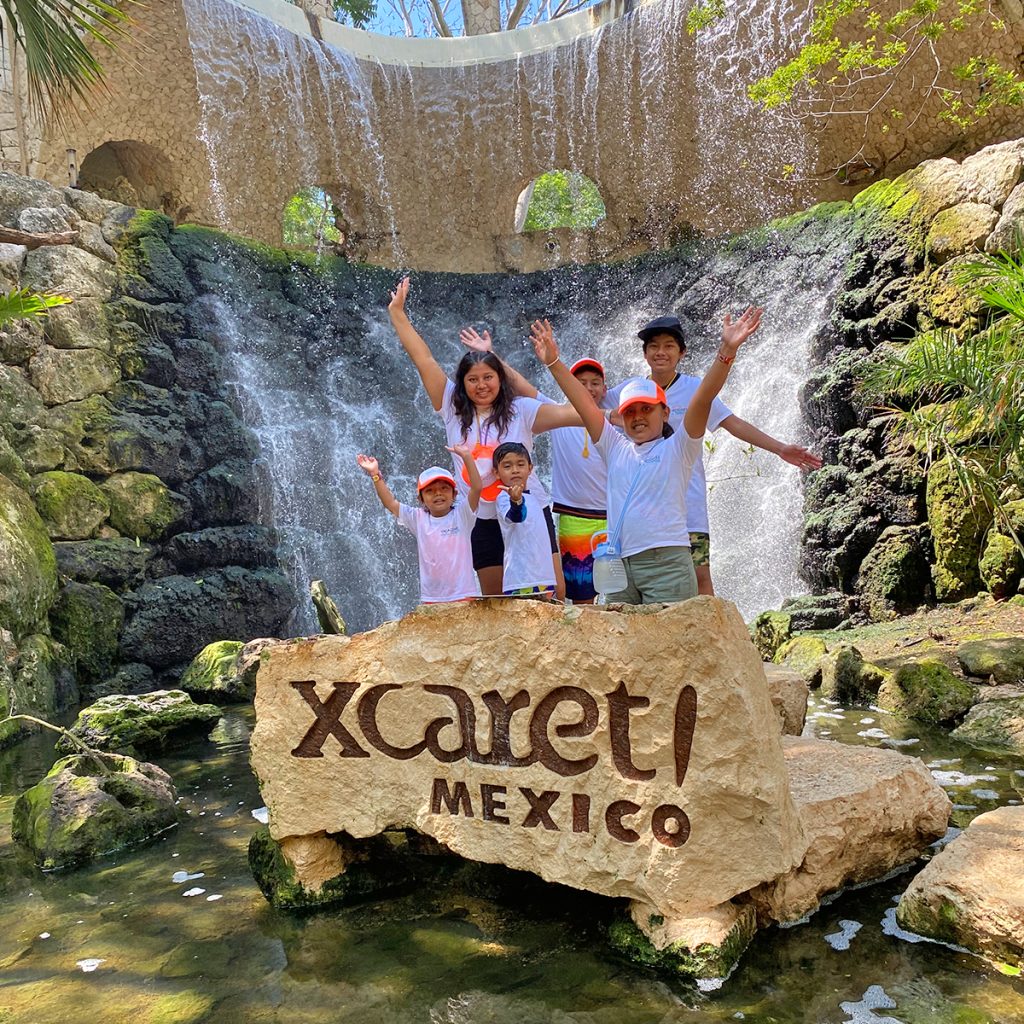 There were 108 kids accompanied by a family member who spent a day in this amazing eco-touristic park all day long.
Some of the activities and rides they were able to enjoy were the Mayan Route, the boat ride along the river, and the beautiful walk through the butterfly garden, nonetheless, one of the best moments of the day was diving into the underground river of Xcaret admiring the beautiful nature that only places like Cancun have.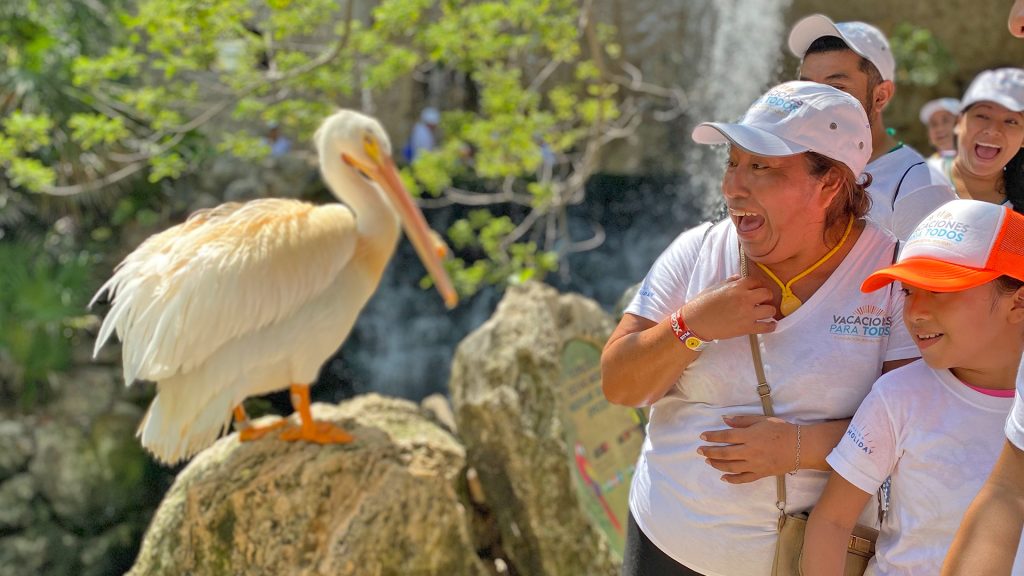 They also had the opportunity to snorkel and enjoy the beautiful fauna of the region. They saw Macawas, turtles, flamingos, rays, and small sharks.
As part of this experience, they also enjoy a delicious international buffet with a salad bar, pasta, steaks, and delicious desserts. Before they left they all enjoyed the beautiful Mexican show with more than 100 artists on stage representing different moments of Mexican history incredible lighting, choreography, and different styles of art.