Let's go on a trip with Colonias de Vacaciones!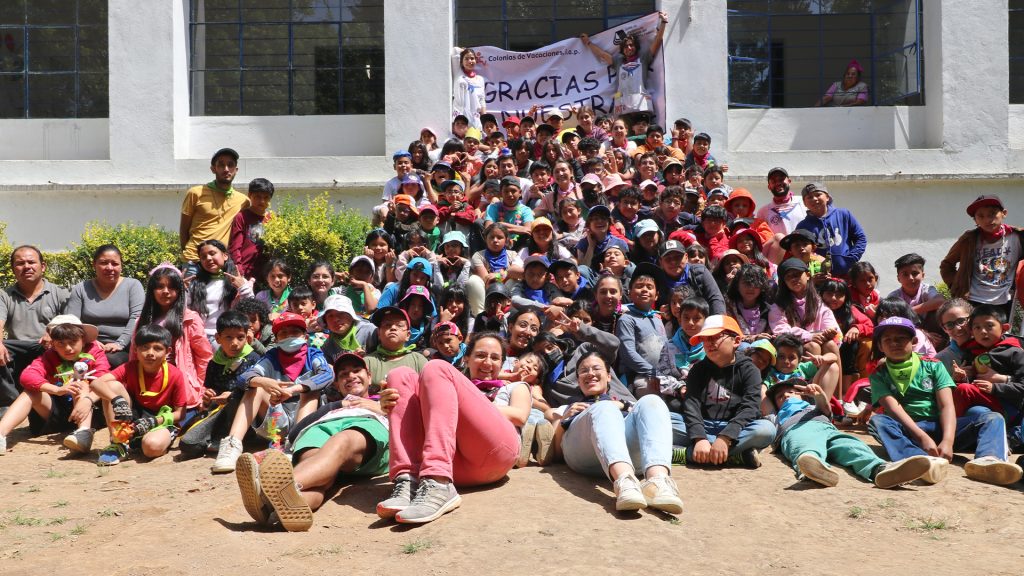 At the Royal Holiday Foundation, we love to take on vacations the people who most deserve to make smiles and beautiful moments that change people's lives. This is why we were able to take 160 kids from marginalized neighborhoods in Magdalena Contreras, Mexico City, and San Fernando in Huixquilucan, Mexico State, to a camp with Colonias de Vacaciones I.A.P thanks to the Vacations for All project. 
During this fun week, the kids were able to play and enjoy an outdoor scenario surrounded by nature. They were a part of different activities like singing, doing crafts, and different games that helped develop their imagination and creative potential.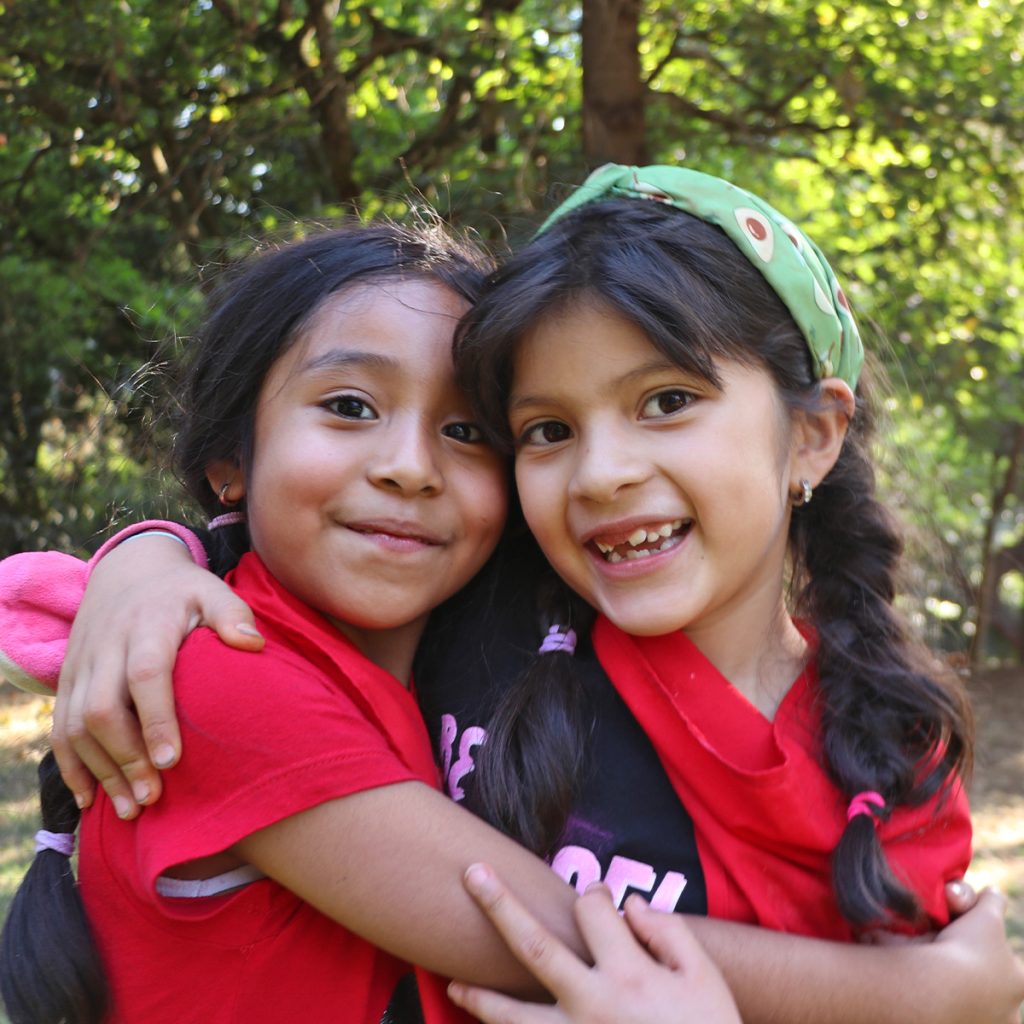 This wasn't only a very fun camp, the kids learned about values such as healthy coexistence that helped create a great environment for both group and personal growth throughout the camp. The kids learned about new emotional skills that would help them make their environment better and work towards a happier life. This was an experience that they'll remember for the rest of their lives!