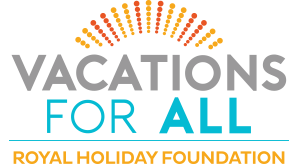 The Universal Declaration of Human Rights states that:
"Everyone has the right to enjoy his or her free time and to take vacations".
In Mexico, more than half of the population lives below the poverty line, making it very difficult to defend holidays as a fundamental necessity for the integral development of people.
How do we do it?
We develop and offer vacation programs according to the needs of our beneficiaries.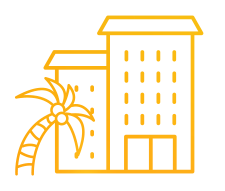 Our hotels
We offer lodging in hotels of the Park Royal Hotels & Resorts chain with all-inclusive vacation experiences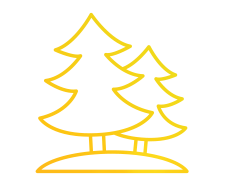 Camp
We organize camps with itineraries designed for the fun and learning of children and adults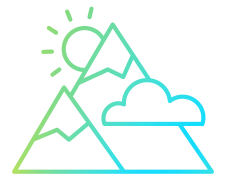 Transformation
Expeditions
We carry out expeditions for outstanding young students to live a leadership and learning experience in the midst of nature.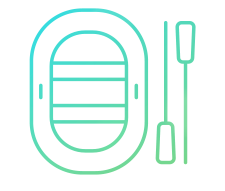 Day Tours
People from marginalized communities in tourist areas have the opportunity to get to know water parks and ecotourism in their own locality for an entire day.