Young warriors that fight cancer see the ocean for the first time in Park Royal Beach Ixtapa with the movement Vacations for All.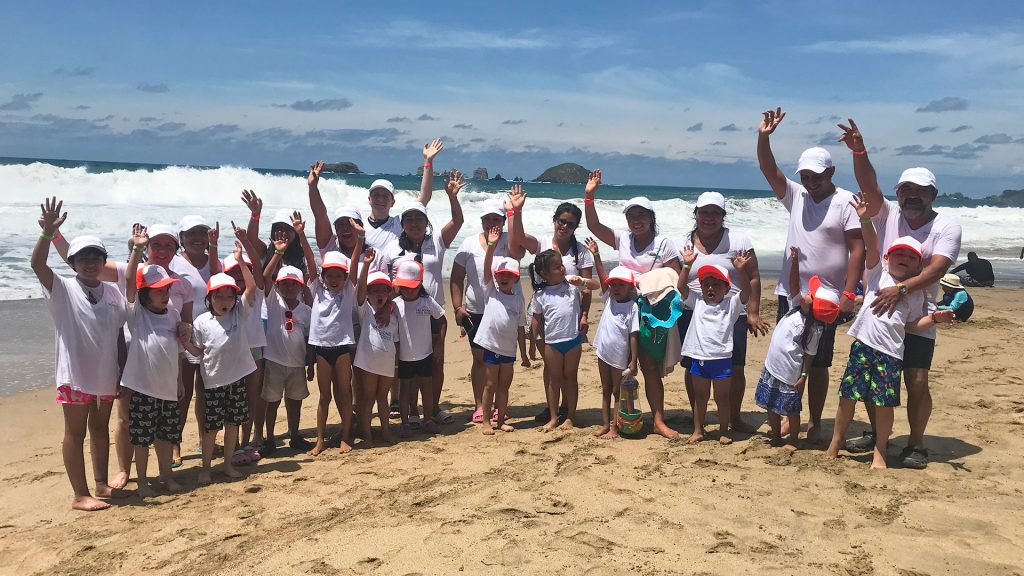 A group of 29 brave kids who fight against cancer, had their first vacation with their parents with the help of Casa de la Amistad and the movement Vacations for All. These young warriors traveled to Park Royal Beach Ixtapa where they saw the beautiful sunset of the beach for the first time while they enjoyed the great gastronomical offer, a Disney show, where they play different games, and while enjoying the pool with fun slides.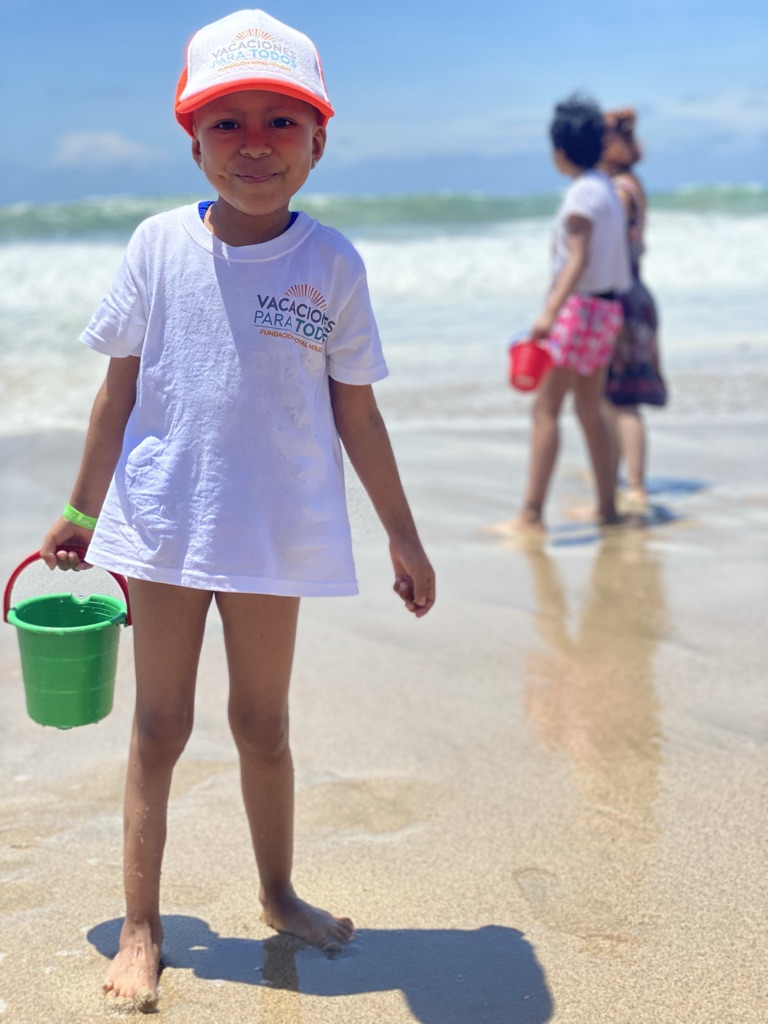 The experience of seeing the little kids interact with their parents reminded us that there is life where there is love. At the Royal Holiday foundation, we will make our biggest effort to continue to create unforgettable experiences that leave a mark, in the world and the hearts of these young kids.