Breast cancer survivors traveled to Acapulco to recharge their energy with the Royal Holiday foundation.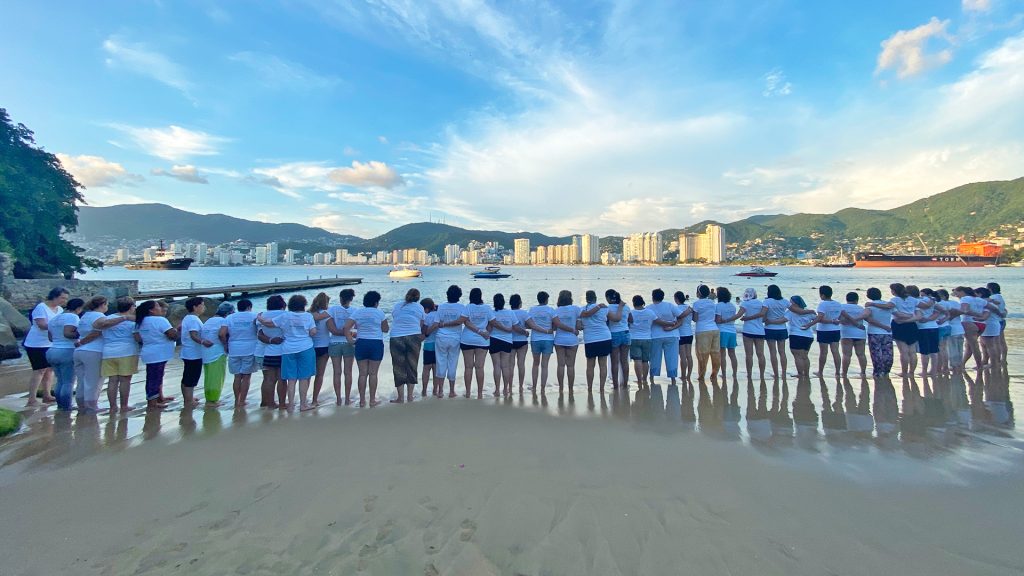 For a second time, 44 brave cancer survivors and women in constant fight against cancer enjoyed a well-deserved vacation in Park Royal Acapulco with the breast Cancer Foundation (FUCAM). We know that these women have been going through a very tough process so we wanted to recognize them for their courage giving them a unique experience filled with hope and joy, but more than importantly, we wanted them to enjoy and celebrate life.
They spent four wonderful days doing different activities; to start their day with a positive mindset they had a daily meditation session, they enjoyed the different amenities and activities which included bio dance, aqua aerobics, yoga, and multiple night parties where they all had fun dancing and celebrating being in the present.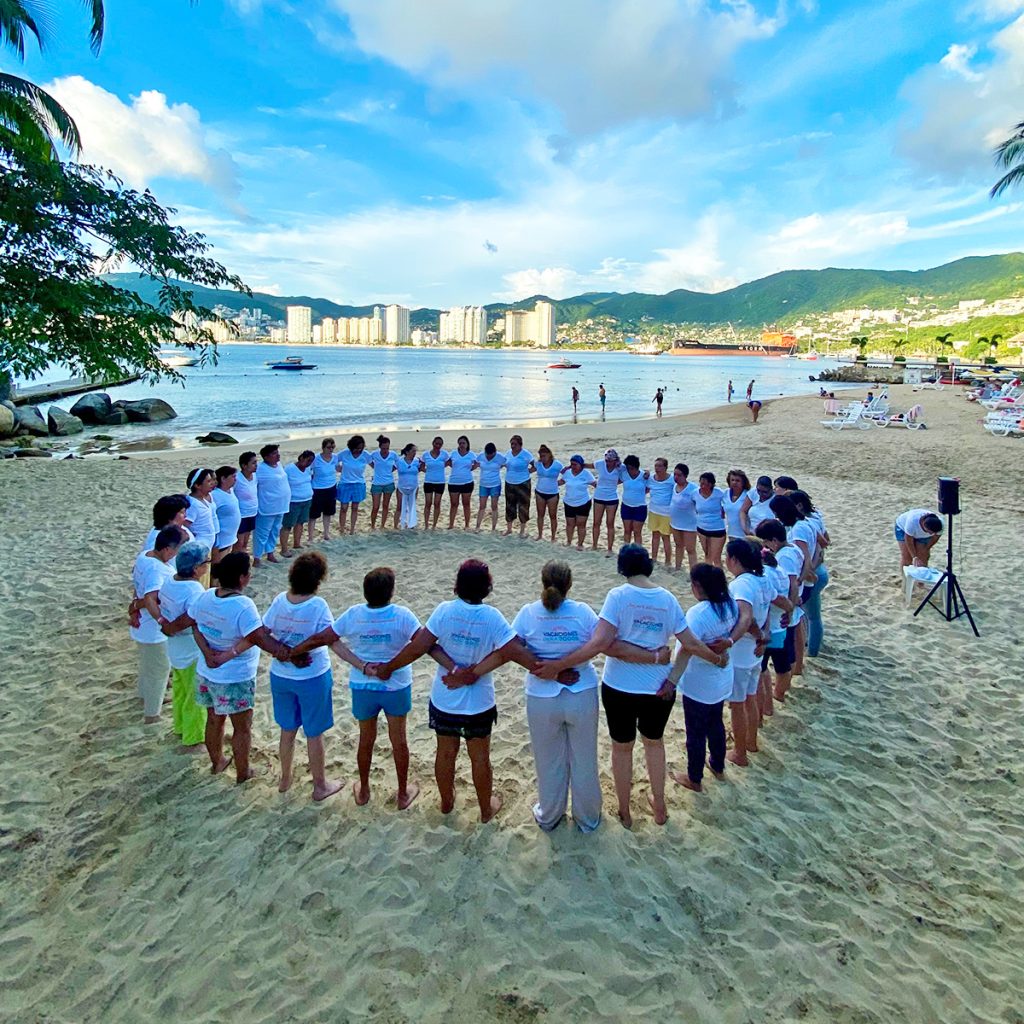 Each one of them was surrounded by incredible energy filled with hope and smiles. Without a doubt, the testimony of each one of these warriors reassures us that there are no limits to the power of love for life and this was surely a trip that marked their lives.