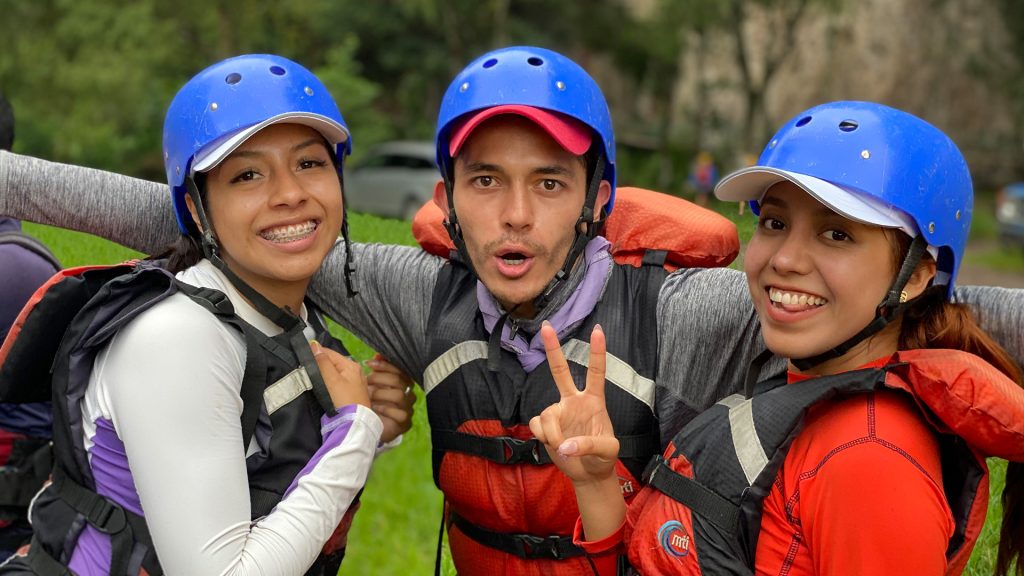 Creating long-lasting connections, strengthening friendships, working on self-esteem, and of course, finding in adventure a new life goal, were just some of the things that these 31 scholars worked on with the Royal Holiday Foundation and the Lorena Alejandra Gallardo Foundation (FLAG) through the Outward Bound Mexico program in the Filobobos river in Veracruz.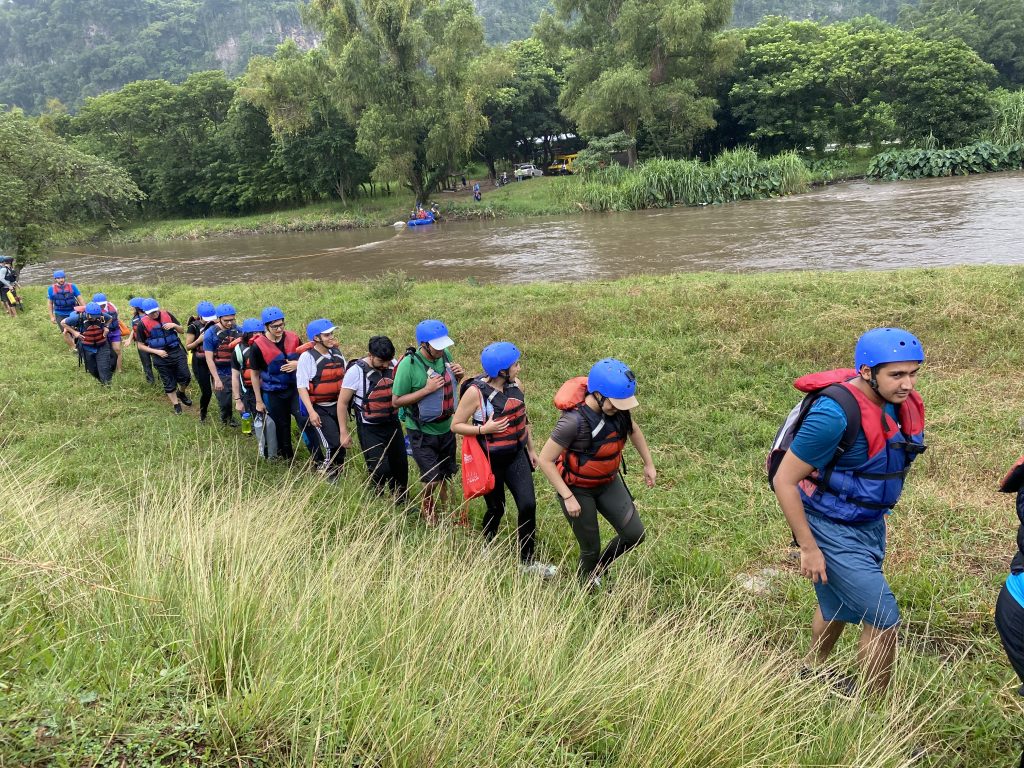 During three days, the 31 beneficiaries that were part of this experience participated in different activities designed to encourage trusting their peers, healthy competition, fraternity, teamwork, solidarity, and values that are needed in today's society. Throughout this movement, we wanted to help young people to keep up their hard work academically, but to also learn how to step up and make a change in the community.
Among the activities that they were able to be part of there were rafting, and crossing through the Fiobobos river counterflow, and they discovered the importance of building strong connections that can help you overcome different obstacles in life.
They also explored the jungle on a walk where having good humor, laughing, and being able to admire the wildlife made a huge difference in the way they lived this beautiful experience.
During their last night, they enjoyed a peaceful bonfire where they were able to get to know each other better while they reflected upon their trip and their life goals; coming from these 31 scholars we know that their future brings bright things.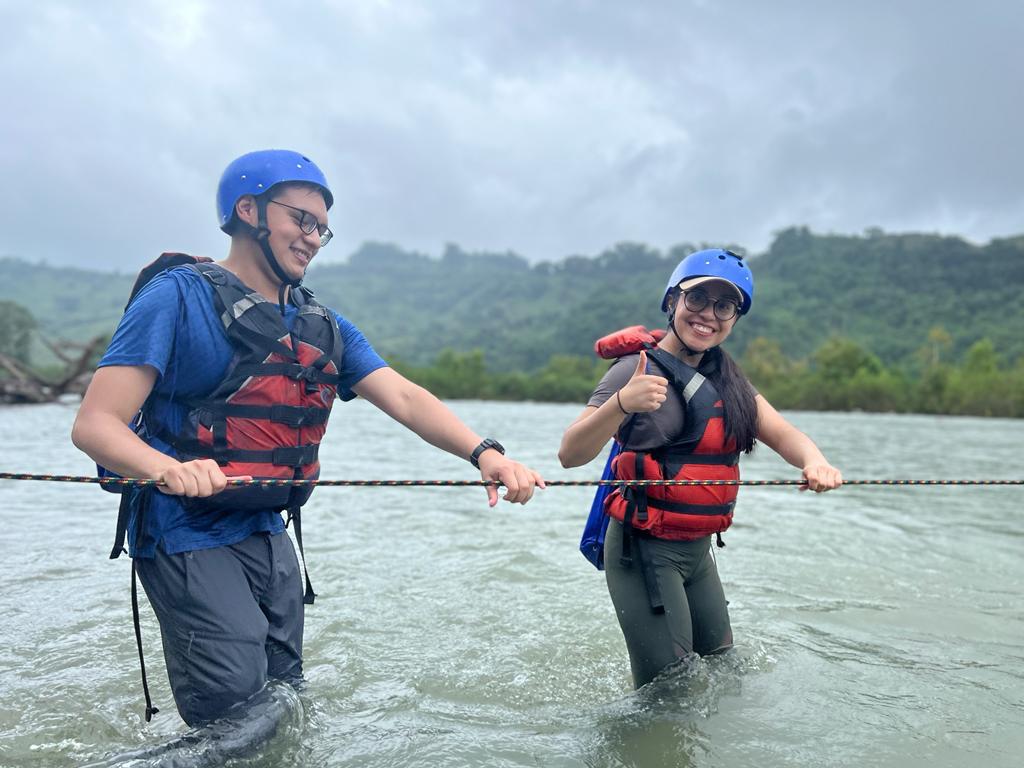 At The Royal Holiday foundation, we keep creating positive experiences that leave a mark on everyone involved in the experience.