Days filled with a fun independence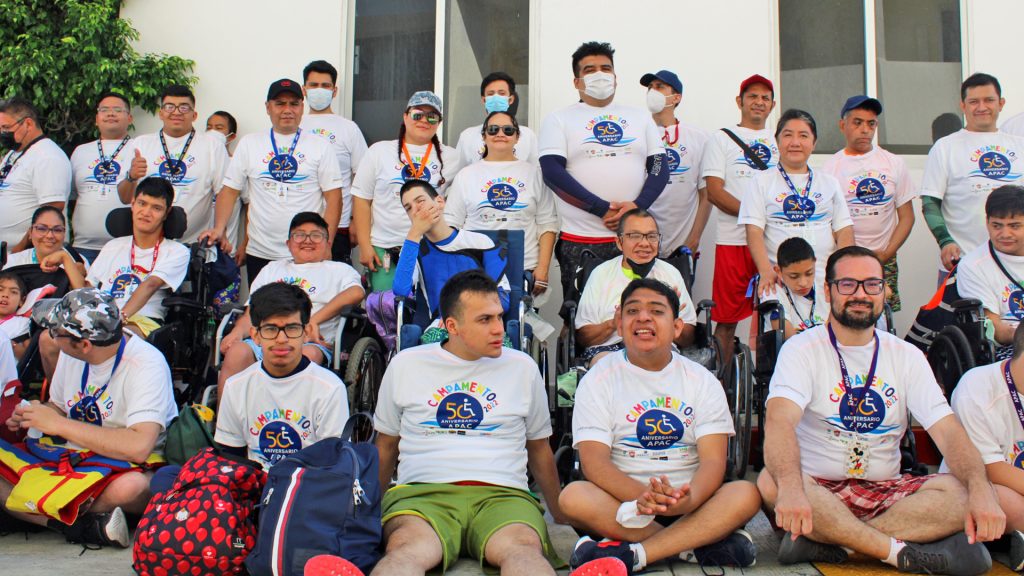 Last month, thanks to the movement Vacations for All and the Royal Holiday foundation, 120 beneficiaries from APAC had the opportunity to enjoy a trip to the Riviera Maya. 60 kids and young adults with cerebral palsy traveled with a companion to experience all the beauties of the Mexican Caribbean.
As part of their schedule, the beneficiaries were able to enjoy different water activities at the beach, visit the aquarium and crocodile reserve in Cancun, spend a magical day in the ecotourists park Xcaret, and enjoy the wonderful amenities of the hotel they stayed at had.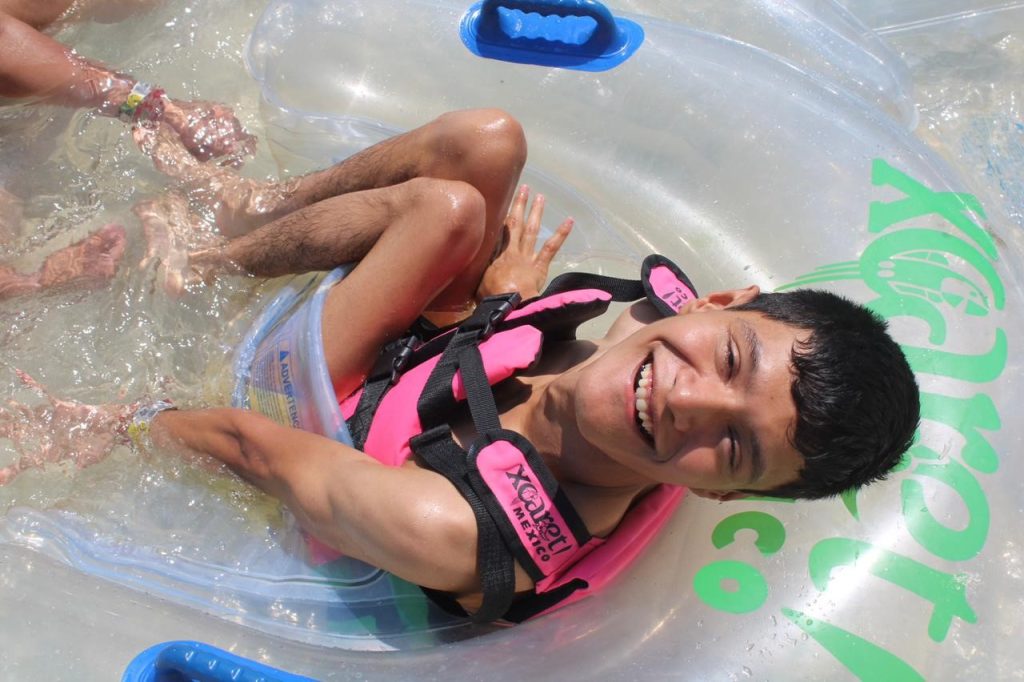 On this great trip, they weren't only able to get on a plane for the first time, but they were able to experience their independence for 6 days without their parents or primary caretakers there all the time in a safe and fun place.
Apart from this, this camp was also impactful for the beneficiaries because they were able to promote different values including taking care of the environment, strengthening their feeling of belonging, respecting diversity in different social-cultural environments as well as creating new experiences for all beneficiaries to challenge themselves. It's important to remind them that the sky is the limit and that they can overcome adversity. Their dreams we'll push them forward.