The Royal Holiday Foundation takes kids that live in jail to see the ocean for the first time.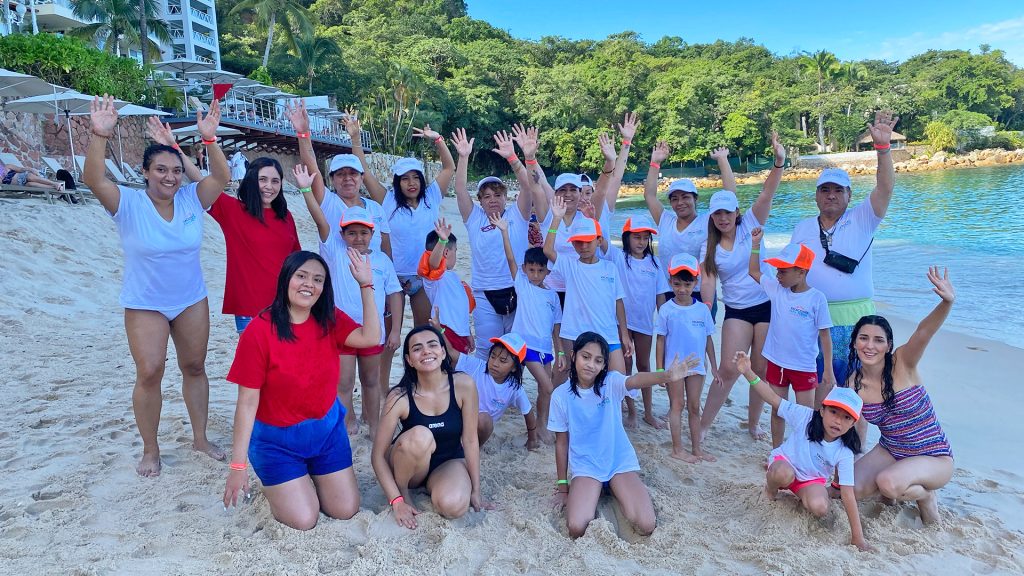 This past October 5th, a group of 10 kids who live in the Santa Martha Acatitla panel or who have experienced violence, were accompanied by a parent to see the ocean in Puerto Vallarta for the first time. The kids enjoyed a fun vacation thanks to the Royal Holiday Foundation and the movement Vacations for All, Reinserta A.C, and Viva Aerobus.
These little kids with great smiles were received with a warm welcome from the staff members of Grand Park Royal Puerto Vallarta.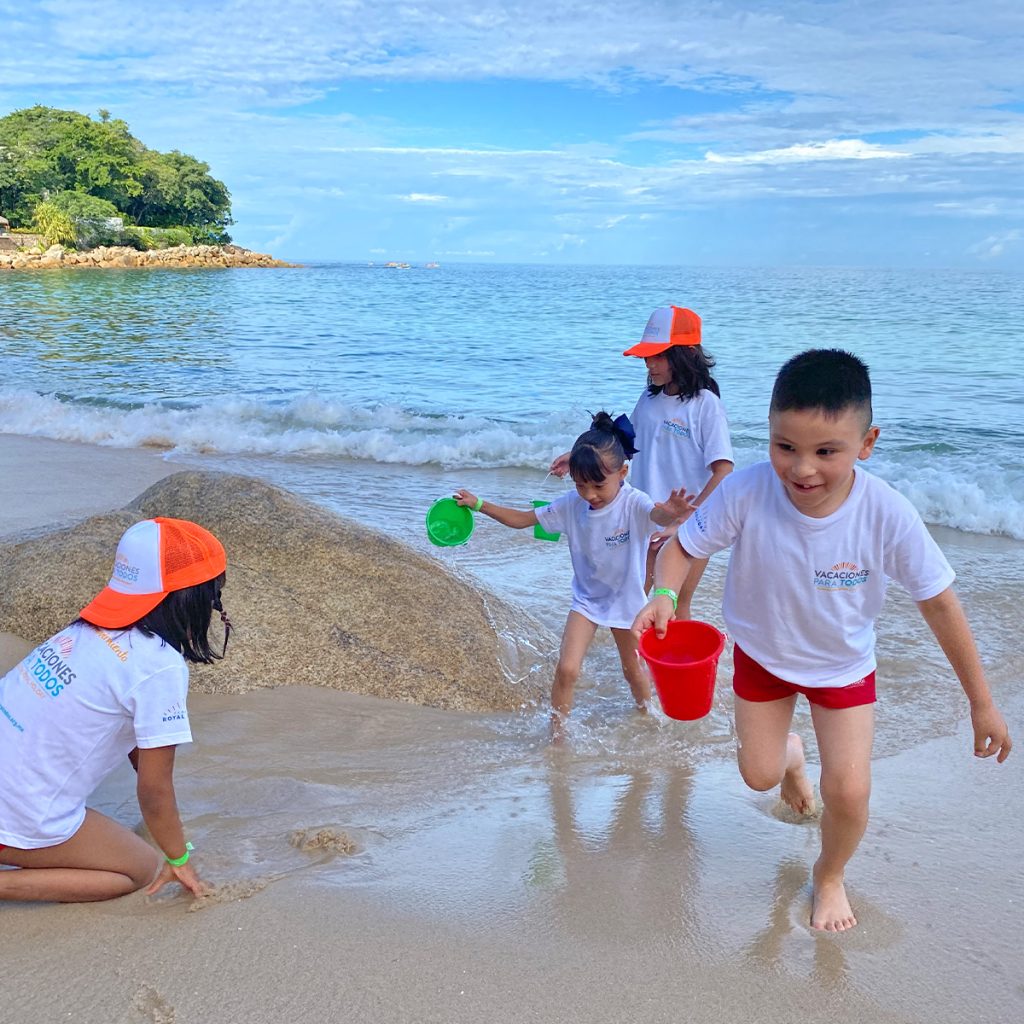 The fun never ended! They all enjoyed the pool for hours and had fun on the water slides. They enjoyed the special menus from the hotel and all the amenities. There was also a special entertainment team that organized different activities for them, such as treasure hunts, sandcastle contests, and a beautiful and emotive bonfire the last night where they all shared experiences and heart-to-heart conversations.
It was definitely a trip that every kid and parent will remember. Seeing the ocean was finally crossed off their dream list.