Children having unique experiences with Royal Holiday Foundation.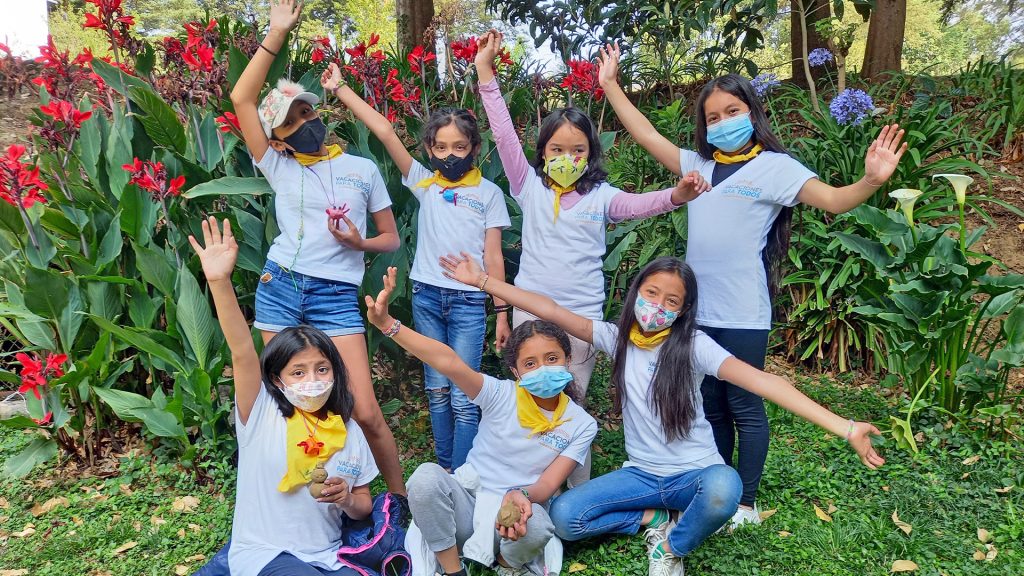 The important part isn't what it's being promised, the important part is what we do to make sure this happens. In the Royal Holiday Foundation, our promise to help will always be accomplished. 116 children from different marginalized urban areas from Observatorio, Santa Fe, and Santo Domingo on the West side of Mexico City,  enjoyed an incredible and fun one-week camp with Colonias de Vacaciones IAP. This wasn't only an amazing experience for the kids, but they also played outdoors and learned new games, songs, and crafts that helped them develop their imagination and creativity. The best part about all of this is that they found a place to spend time with other kids in a safe and recreational environment.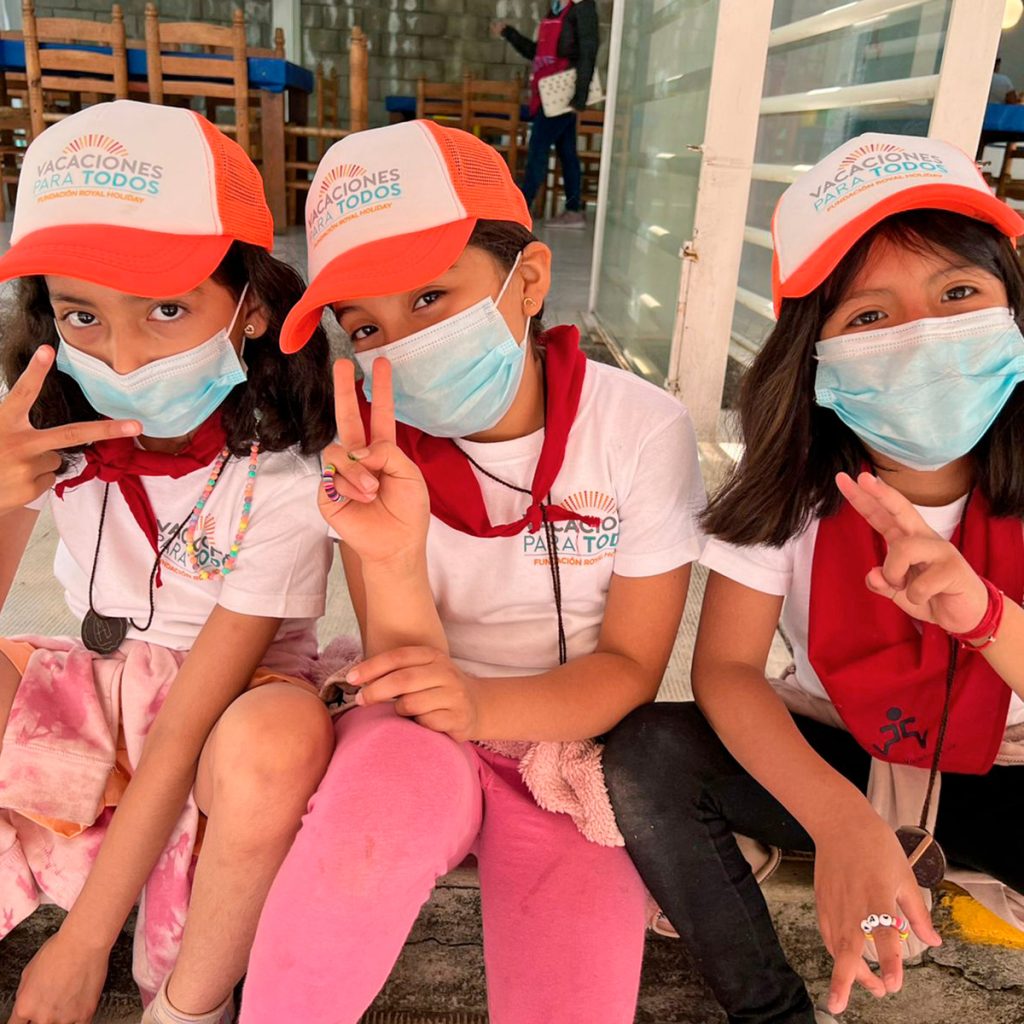 This experience was in Tenancingo, State of Mexico, in person with all the safety and sanitary measures throughout the camp. The most important part for us was to take care of everyone, the families, children, and the volunteers; due to this all children and people involved in the camp were COVID  tested the day before the camp.
This short trip definitely left a positive mark on both the volunteers and the kids. The camps of Colonias de Vacaciones are a perfect place for children to have access to have Vacation experience and at the same time develop emotional and interpersonal abilities that they probably wouldn't have learned in a normal setting, and this way motivate them to aspire for a future with a better quality of life.  And what is our motivation?  Knowing that every kid left with a smile on their face and new friends at the end of the camp.