Royal Holiday Foundation takes kids to Puerto Vallarta to see the ocean for the first time.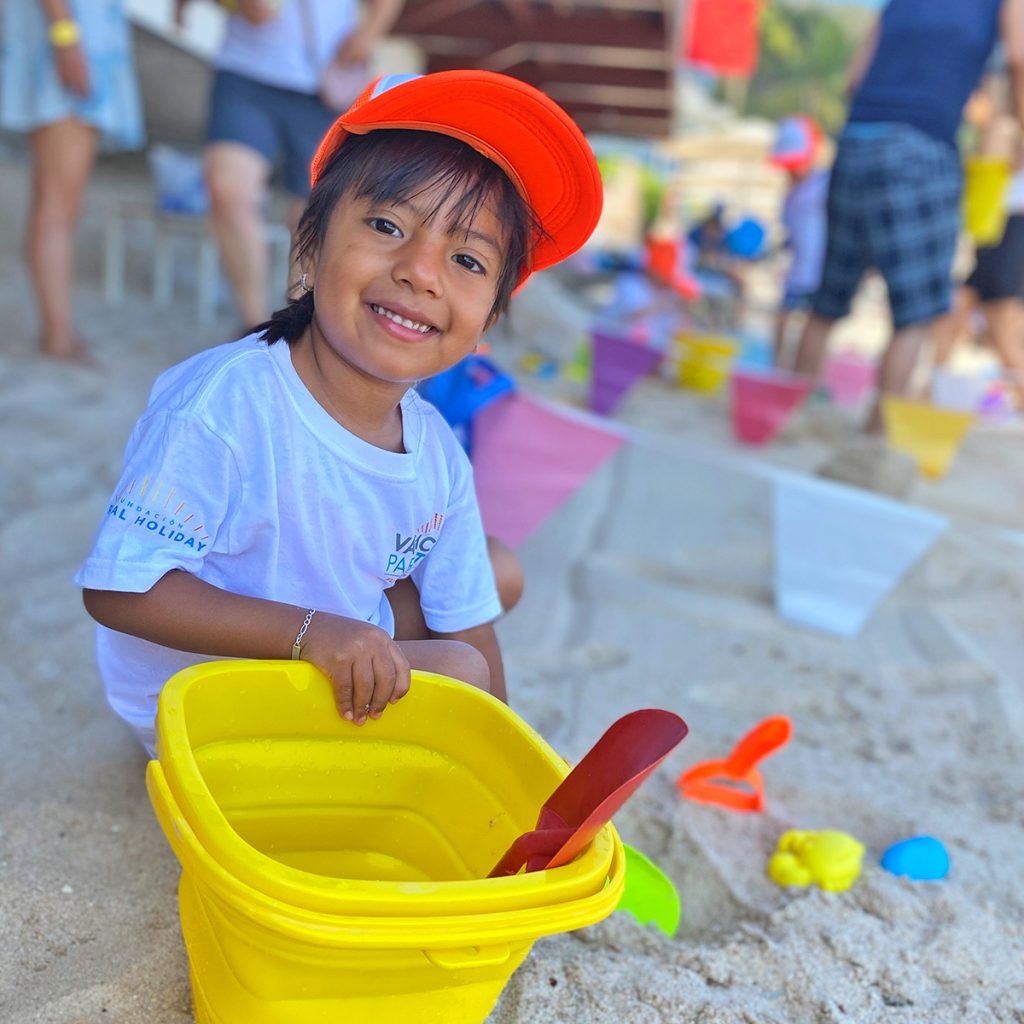 Having fun is a right that every kid should have, in the Royal Holiday Foundation, we want to bring down all the walls that are separating the kids from having incredible experiences.
This past May, 8 kids who were born in a Mexican jail had the opportunity to travel 4 days and 3 nights and see for the first time the ocean and beauties of Puerto Vallarta with the Royal Holiday Foundation, "Vacations for All", Reinserta A.C and Viva Aerobus.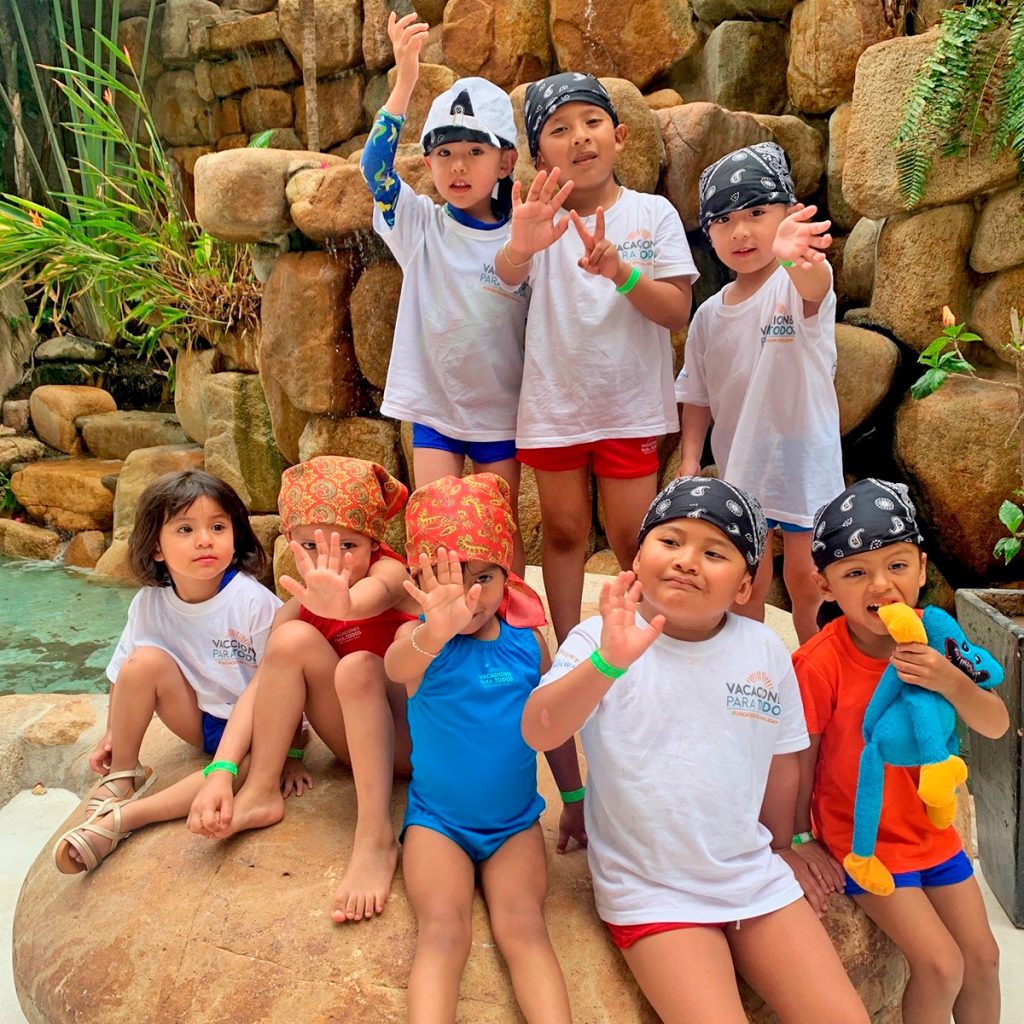 These joyful, smiling, and charming kids traveled with qualified personnel and Reinserta A.C volunteers with the help of Viva Aerobus who welcomed and "opened their wings" for us to start this unique adventure for the kids.
The children were welcomed to the hotel Grand Park Royal Puerto Vallarta with colorful balloons and a cheerful staff that was excited by their arrival. They enjoyed a specialized menu as-well as fun activities with trained staff members in the kids' pool and beach.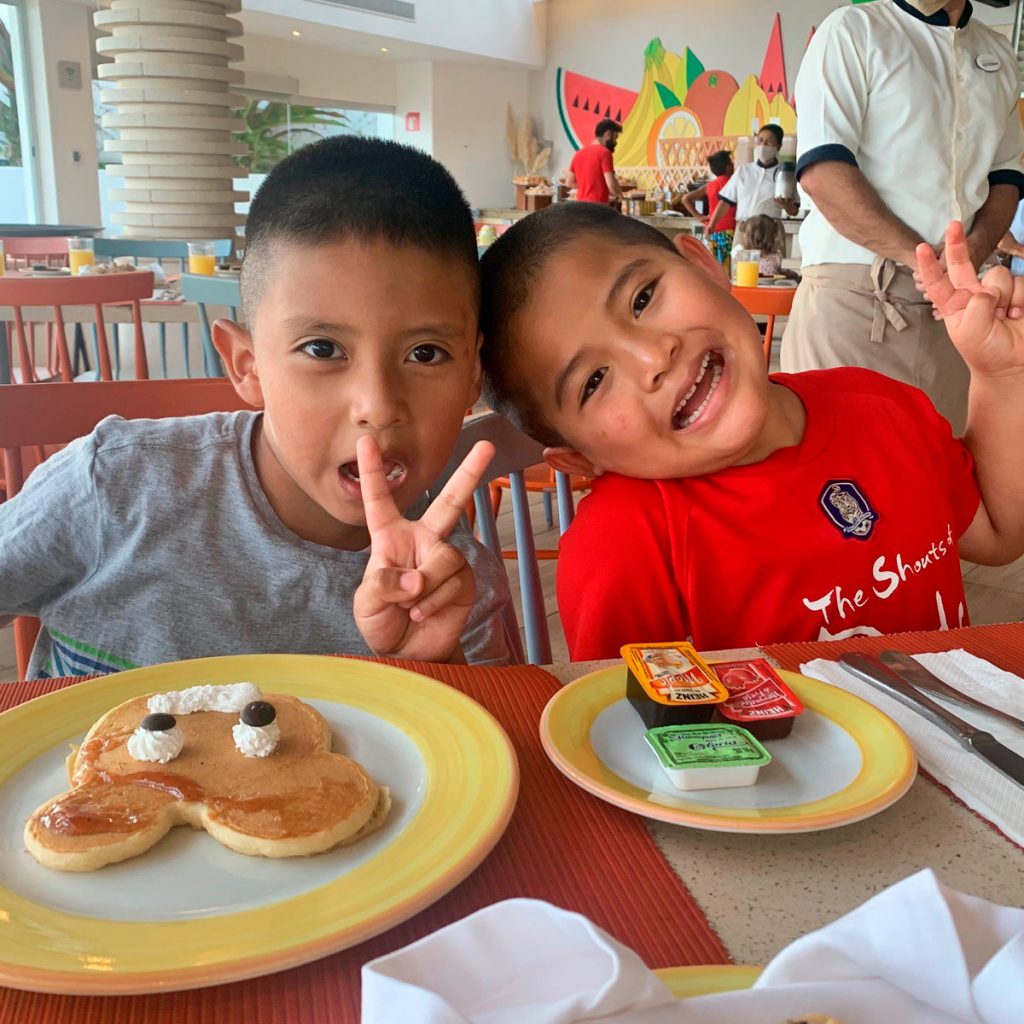 The kids had probably one of the most exciting and emotive moments of the trip when they saw the sea for the first time. The 8 boys and girls shared hugs, waves of laughter, and tears while their feet touched the sand and water of the beach. The scavenger hunt, sandcastles, and fun sleepover in the teepees were some of the activities that they enjoyed during their trip. To end this experience, during their last night, the kids enjoyed a bonfire where they ate marshmallows and said goodbye to the sea.