10 years building up the Generations for Tomorrow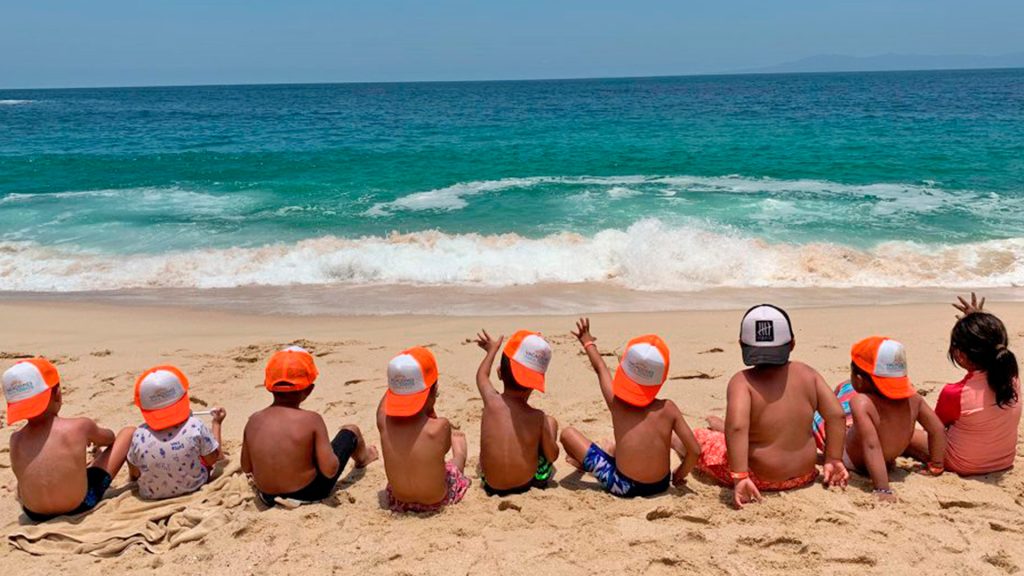 At the Royal Holiday Foundation, we recognize the hard work and dedication of REINSERTA throughout the last 10 years. This organization has helped reinsert kids and young adults who have been exposed to traumatic situations and violence in the country, to society healthily and safely.
Their journey began in 2013 when a nonprofit organization looked for a way to fight social violence against kids positively and safely through programs of protection and prevention.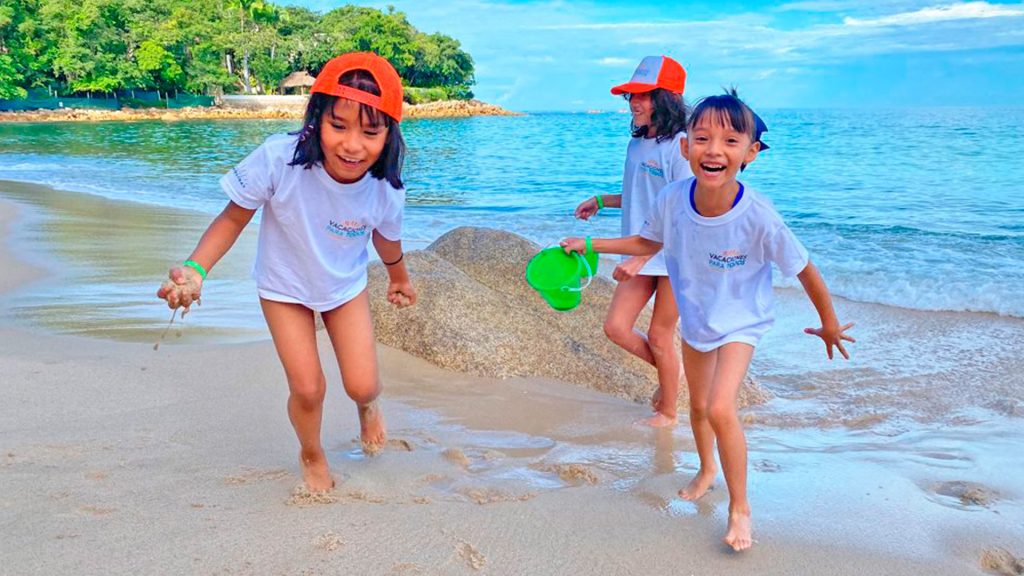 REINSERTA has a beautiful phrase that says "Only by reinserting do we bring back safety to Mexico". This organization has as a goal to improve the community and make a safer country, improve the prison system, and provide role models for the kids, teenagers, and young adults who have been in contact with the violence of their communities.
Thanks to the results of studies and diagnoses, REINSERTA has made a positive impact through its programs which have created an immediate change in safety, and violence levels, as well as defending the kid's and young adult's rights.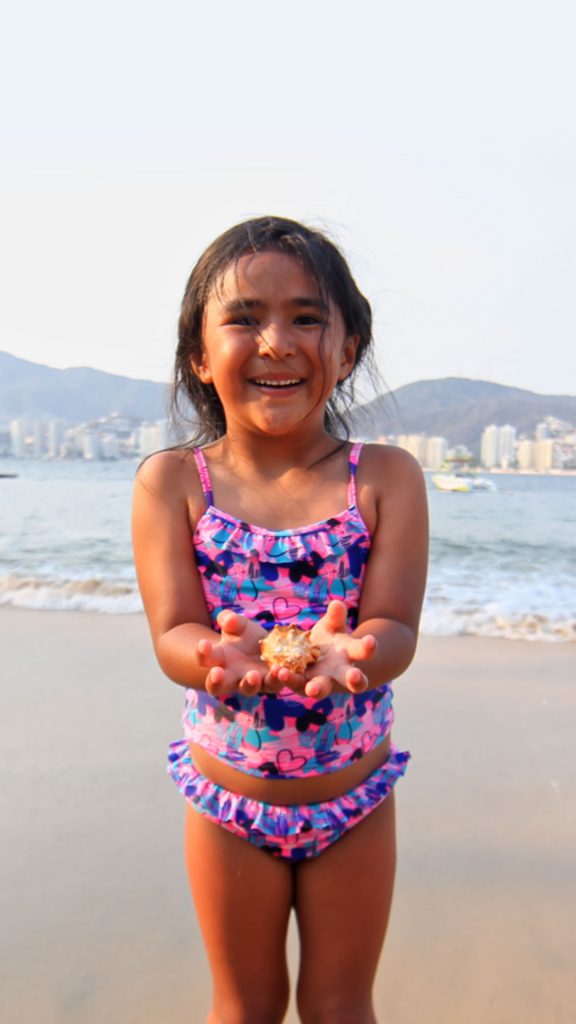 Since 2015, REINSERTA has been fighting to give the kids who were born and have lived their whole lives in prison a space to develop new abilities both social and psychical. The Royal Holiday Foundation with its Vacations For All project partnered with REINSERTA to make sure the kids enjoy a vacation experience and take them outside to have fun and learn for a while. 
With this movement, we've been able to take more than 157 kids and a companion to incredible vacations in Acapulco and Puerto Vallarta.
It is an honor for the Royal Holiday Foundation to have this partnership with REINSERTA and this way, put our little grain of sand and help build a better Mexico for these kids and teenagers in an environment where they can thrive and develop their abilities and talents.