TOGETHER FOR A BRILLIANT FUTURE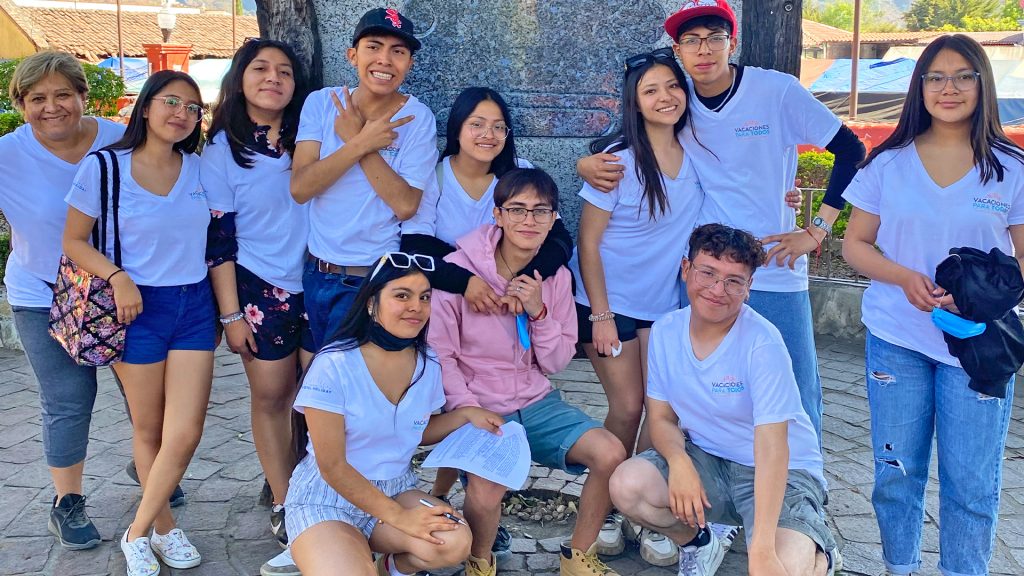 The Royal Holiday Foundation, with the Vacations for All movement, had the honor to take 43 young brilliant students from the Christel House Mexico to the YMCA camp in Camohmila Tepoztlan in Morelos, for four days in January of 2023. 
Just like The Royal Holiday Foundation and the Vacations for All Movement, the Christel House, an international organization has also helped kids and adults from vulnerable and low-income communities. This organization has helped more than 4000 kids and young adults to break through poverty and accomplish their goals and dreams in life in their learning centers around the world. Some of their learning centers can be found in India, South Africa, The United States, and of course, Mexico.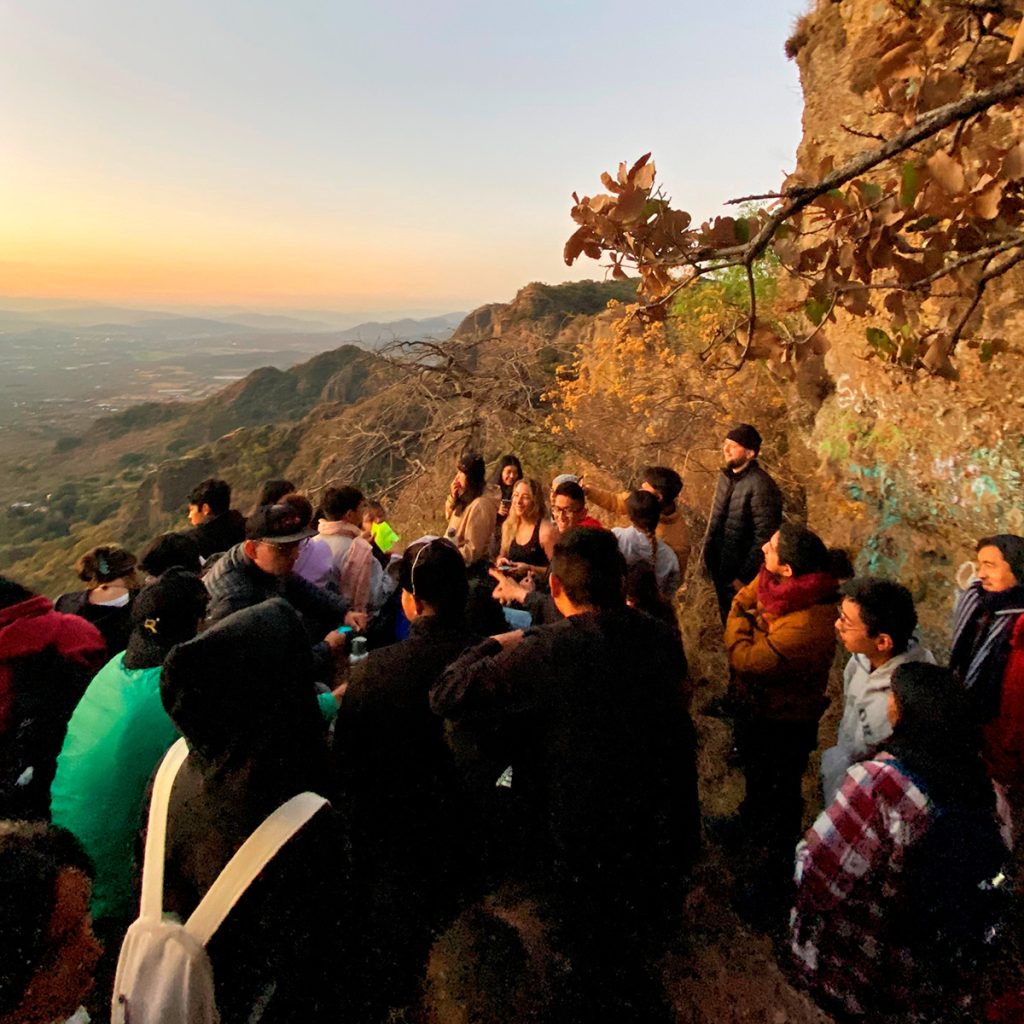 UNIQUE ACTIVITIES! 
These young students spent 4 days being part of fun activities. One of the favorite ones was the "line of life", a blindfolded activity where they learned to trust others and not give up. They also enjoyed a disco night, a batik workshop, rallies, and an emotive bonfire where all the students were able to share their journeys, what they are grateful for, and beautiful story lives.
With these types of camp activities, we try to strengthen the bond between the students and create a unique learning and self-discovery journey. Last but not least, we had to close this adventure with a visit to the "Enano" hill to witness the beautiful sunrise. 
During the camp, the students were also able to interact with professors, and alumni members, in bonding exercises where they shared their high school experiences. All the camp counselors helped by advising them on new ways to stay motivated after graduation and helping them prepare themselves for a new journey in college keeping the mission and values of the Christel House Mexico and helping them be self-sufficient and responsible adults in their community.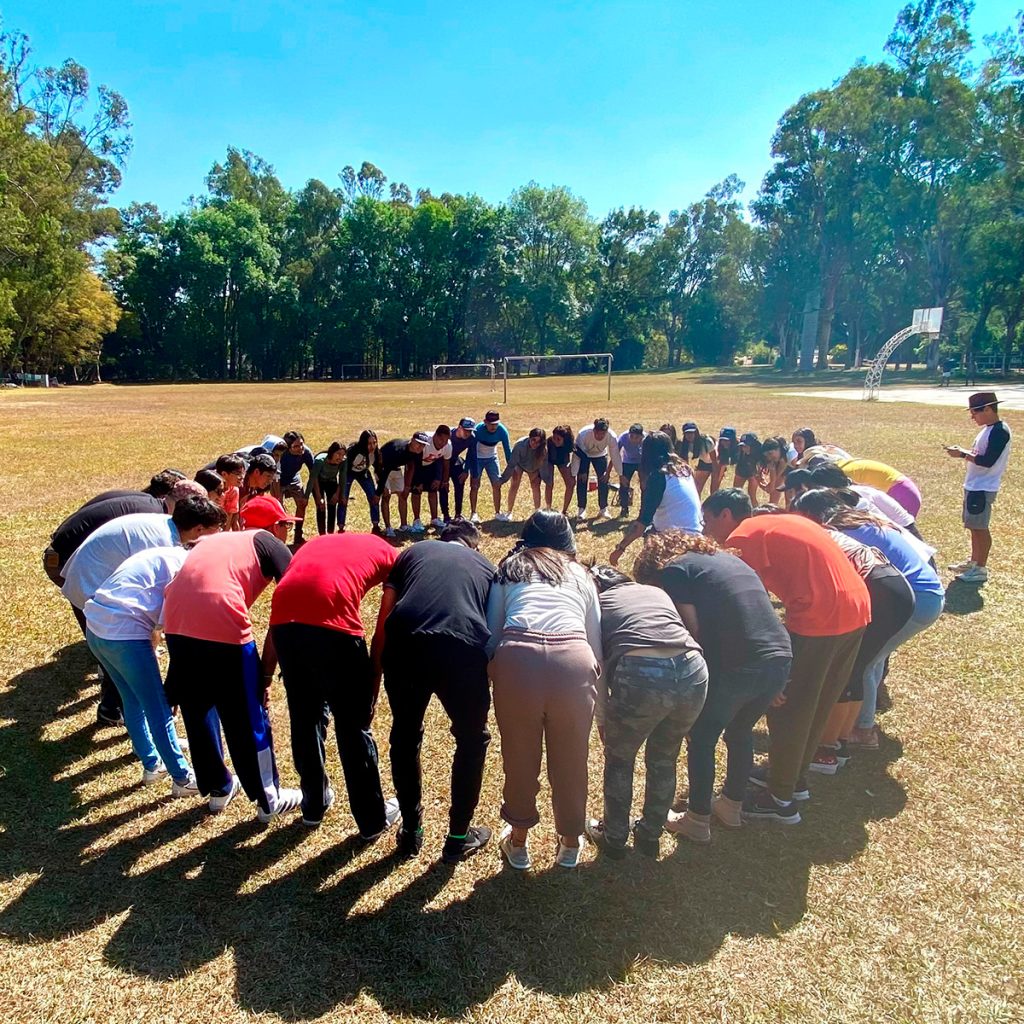 Thanks to the Royal Holiday Foundation, the students from the Christel House Mexico were able to spend a fun vacation filled with laughter. They were able to strengthen their friendships, gain confidence, learn how to work with others, lead a group, and not give up even if life throws them new challenges.