CELEBRATING 42 BRAVE WARRIORS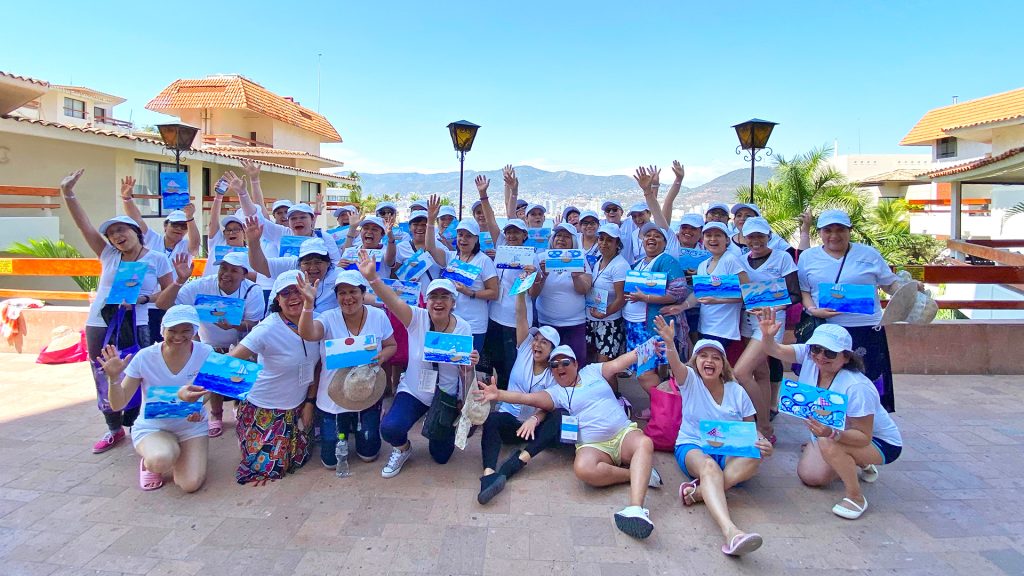 The Royal Holiday Foundation took 42 exceptional women to the beautiful port of Acapulco. All of these women are brave cancer survivors who benefit from the breast cancer foundation (FUCAM) where they've received treatments to overcome this disease. During the ninth trip of this foundation, these warriors spent 4 fun days at the beach doing different activities that helped them open their minds, body, and soul, to help them learn new ways to enjoy life. They got out of their daily routines to take in every beautiful moment of this vacation.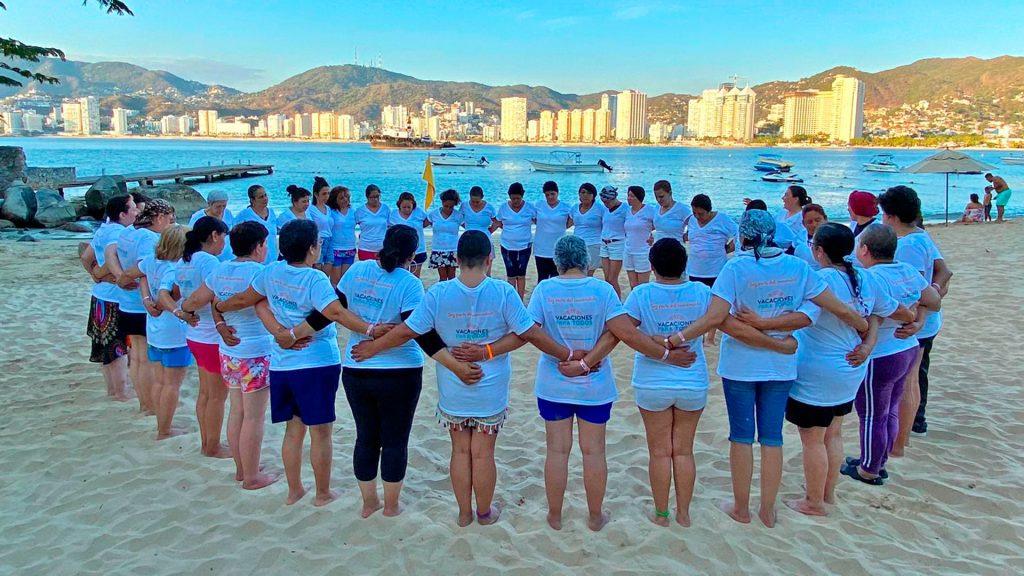 The staff in Royal Holiday Beach Acapulco welcomed them with open arms and helped them facilitate all of these bonding activities such as meditations in the morning, bio-dance, aqua-aerobic, yoga, and fun parties at night that kept them stay active and enthused. 
The music, water, dance, and laughter were fundamental parts of this magical experience.
Some of them had never seen the ocean, and this trip didn't only show them the beautiful sea of Acapulco but also helped them connect with themselves and nature.
The Royal Holiday Foundation and FUCAM recognize and applaud these women's fight and their desire to live by giving them this vacation. Our goal is to make an experience that they will cherish for the rest of their lives and that will help them find tools to better their emotional state to keep fighting with their medical treatments.