110 kids from a vulnerable community in Cancun enjoyed a day filled with adventure and adrenaline in Xcaret accompanied by their parents.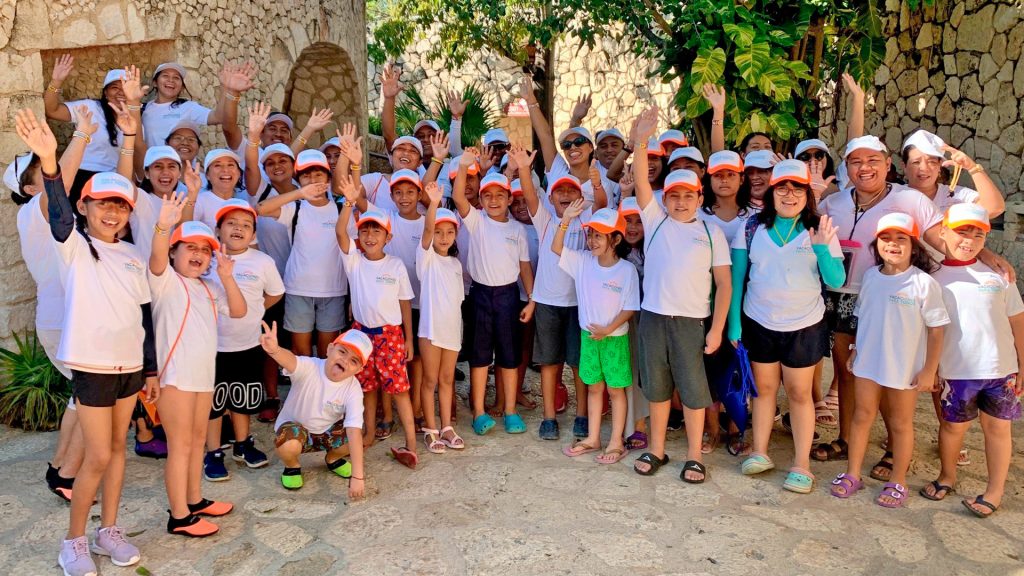 This past October 29th, 110 kids from a marginalized community, Region 510, in Cancun, experienced a fun adventure day in the magical park of Xcaret thanks to the movement Vacations for All and the Royal Holiday Foundation.
Some of the main activities that these kids were able to be a part of were a tour through the Mayan route, a boat ride, the magical butterfly garden, and, the all-time favorite, the underwater river with tunnels and cenotes.
They also enjoy a delicious international buffet, swam and snorkeled in the Cove, and learned about different animals such as flamingos, macaws, sea turtles, rays, and sharks in their natural habitat.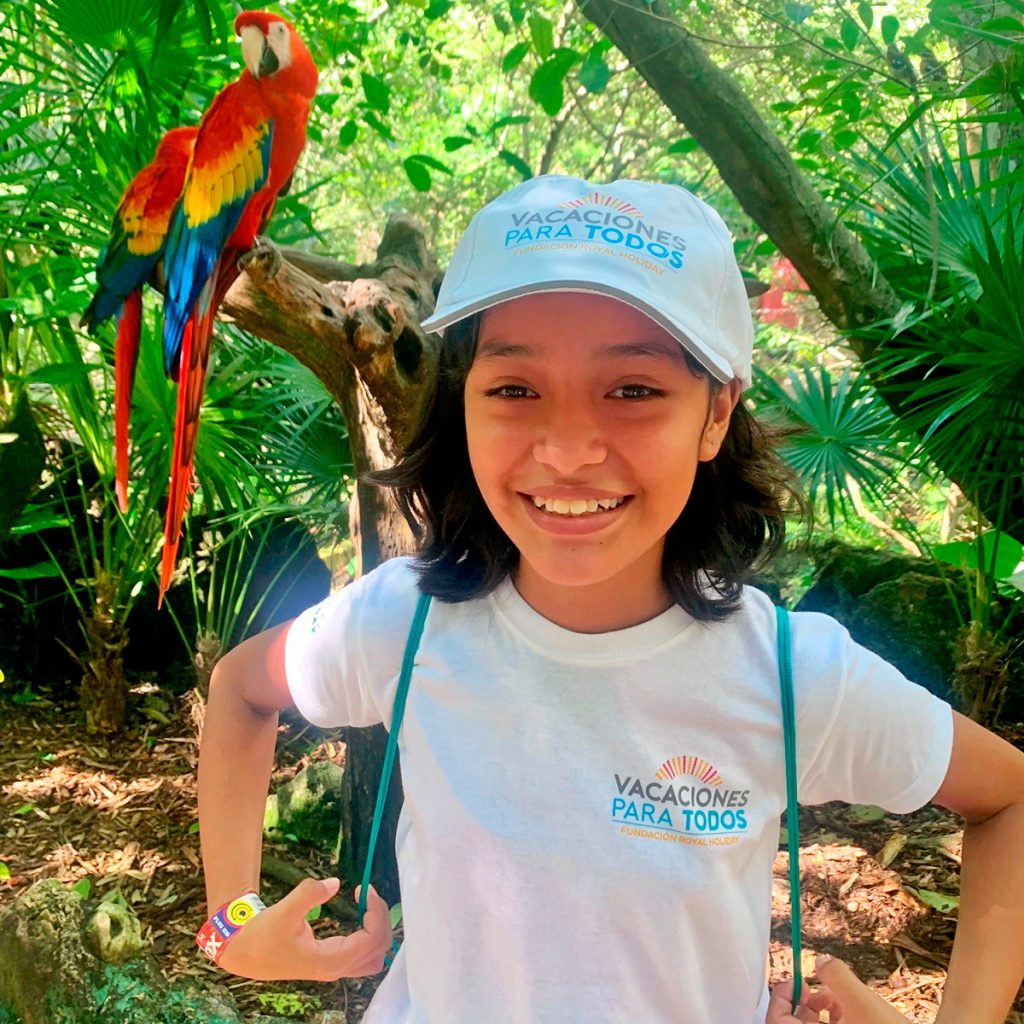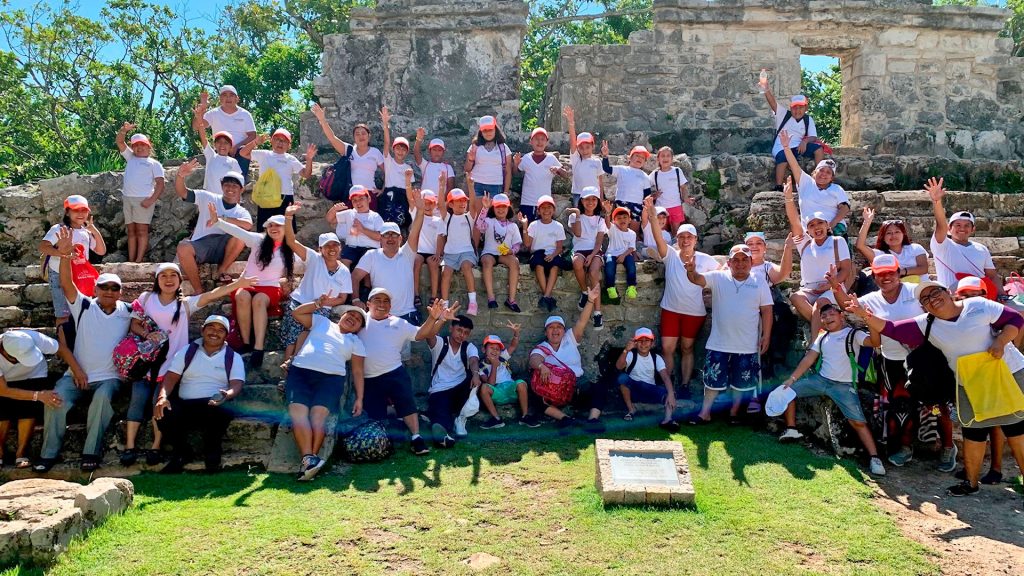 To end this exciting day, all the kids and their families enjoyed the iconic night show "Mexico Espectacular" (Spectacular Mexico) and all the music and traditional dances from this beautiful culture. 
It was an experience unlike any other that brightened the day of all the kids. We hope we can repeat this experience and create new experiences that leave a mark.