Families from marginalized tourist areas get to know Xcaret
For the first time in their lives, 109 people, including children and adults from a marginalized community in Cancun, Quintana Roo visited the Xcaret ecotourism park thanks to the Vacations for All Movement and the support of Grupo Xcaret.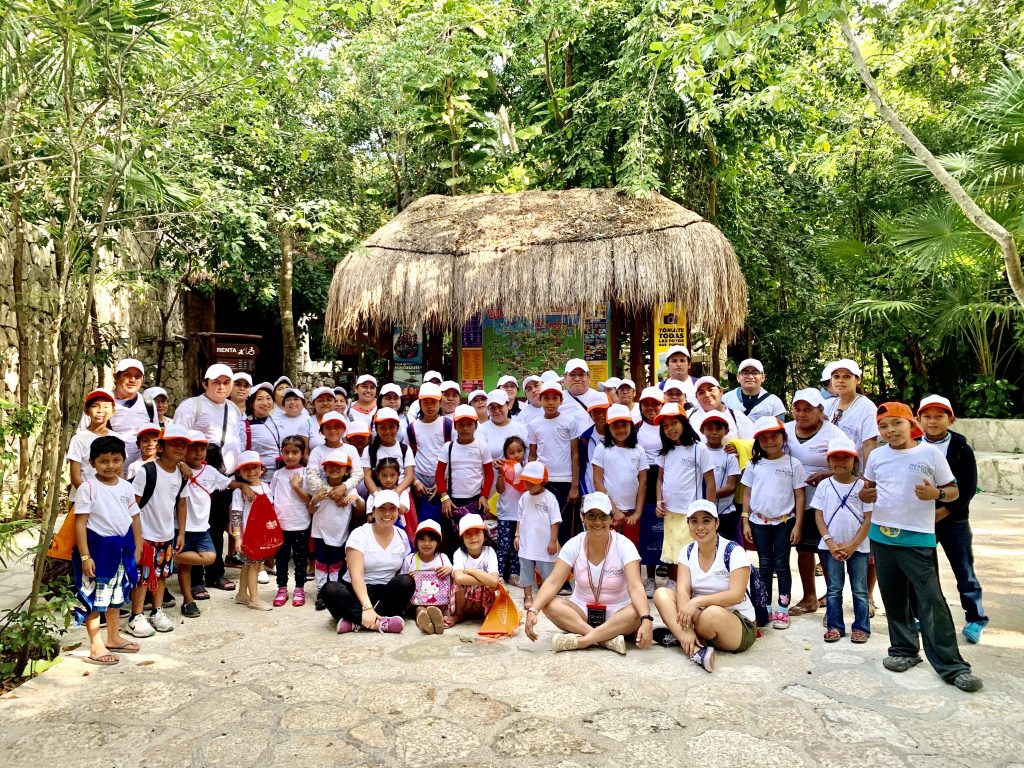 These families enjoyed a full day at the ecotourism park, where they swam in the underground rivers, natural pools and enjoyed some time at the beach, snorkelled, visited the Mayan Village, met various marine species in the aquarium and were surprised with the night show,"México Espectacular".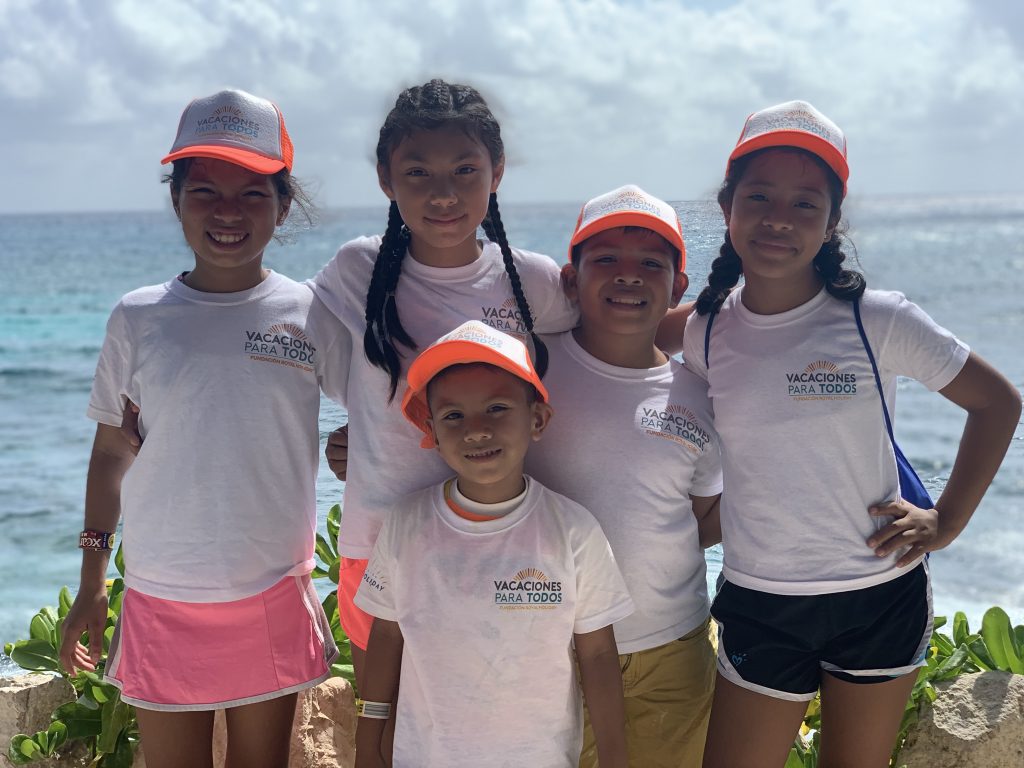 A day, we are sure, they will never forget.